Artist Endorsements for Independent Musicians
For years, the music industry has suffered the wrath of commercialization. From advertising campaigns to artist endorsements, brands have developed professional relationships with primarily professional musicians. In other words, unless you are selling out arenas and have your name on a lunch box, major guitar companies like Fender won't give your press kit a second glance. That is not to say that you aren't talented. Realistically speaking, most companies want to endorse artists that are already marketable products. With that said, there are tons of smaller independently owned brands that are building instruments of supreme quality and choosing to work with deserving musicians who have proven their potential for artistic success in their craft alone.
Take Moniker Guitars, for example. The small Austin, Texas based shop, staffed by twelve young and enthusiastic DIY musicians, specializes in custom guitar design through a combination of their online configurator and a personal consultation. They are known not only for their stunningly original and unique guitars, but they are widely respected and praised for their proactive efforts to work with independent talent as well as their flexible artist payment plans. But just because they thrive on lesser known bands doesn't mean they are willing to work with just anybody. In order to land an endorsement deal for a custom Moniker instrument you will need to first impress the head of A&R. The company accepts online submissions that include a short bio, applicant contact information, social media handles, and links to stream music online. If they like you, then you just might be graced with a friendly email invitation to design your new baby.
Other companies, such as the Utah based Knucklehead Strings, produce quality accessories including guitars strings and picks and welcome just about anybody that expresses brand interest to the artist roster. Endorsements are rarely free, but you can earn you and your band a hefty discount on frequently used and disposable items. The Knucklehead schtick includes a quirky trailer park theme, featuring different family-inspired characters for each gauge of pick or set of strings. The company is low key, but the playability is top notch, and it helps that the artist roster receives a generous 50% discount on all products.

A perfect world would see that hardworking, passionate, and talented guitarists of all calibers were offered an opportunity for major music brand partnerships. Unfortunately, the the greater portion of the industry views marketability and talent as separate commodities. The most important thing to understand is that regardless of who you are aiming to team up with, they want to know that the relationship will be mutually beneficial. Endorsements aren't a handout. They are promotional agreements that allow both parties to reach their highest potential through a cross-channel means. Just because you land the deal doesn't mean your work is done.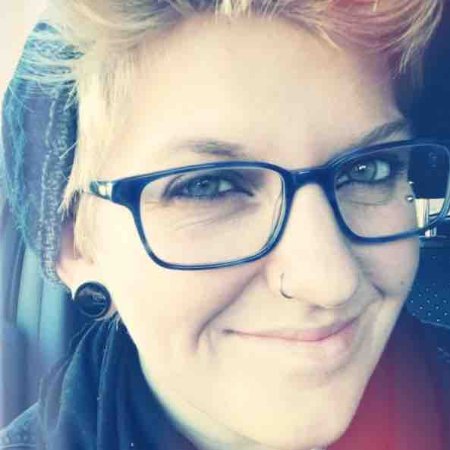 Steph Castor is a writer, musician and performance poet currently residing in Kansas City, MO. She attended Columbia College Chicago for Poetry as well as the University of Kansas for Creative Writing and plays guitar for an alternative indie rock band called Vigil and Thieves.
She founded the #LFK Poetry Slam and has written for various publications including Guitar World, Tattoo, Curve Magazine and more. She enjoys indie music, tattoo culture, hip hop, vegan food, whiskey, and east coast beaches.